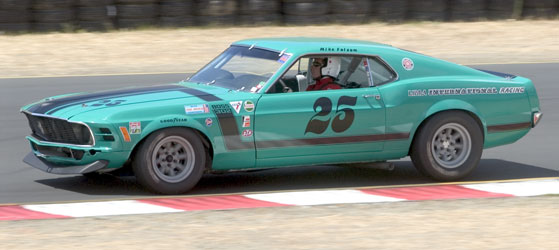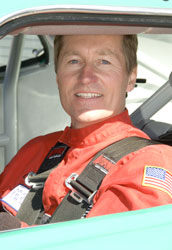 Craig Conley - Rancho Santa Fe, California
1970 Boss 302 Mustang #25 - Originally driven by Mike Folsom, James Watters, John Cleveland, & Scott Beshore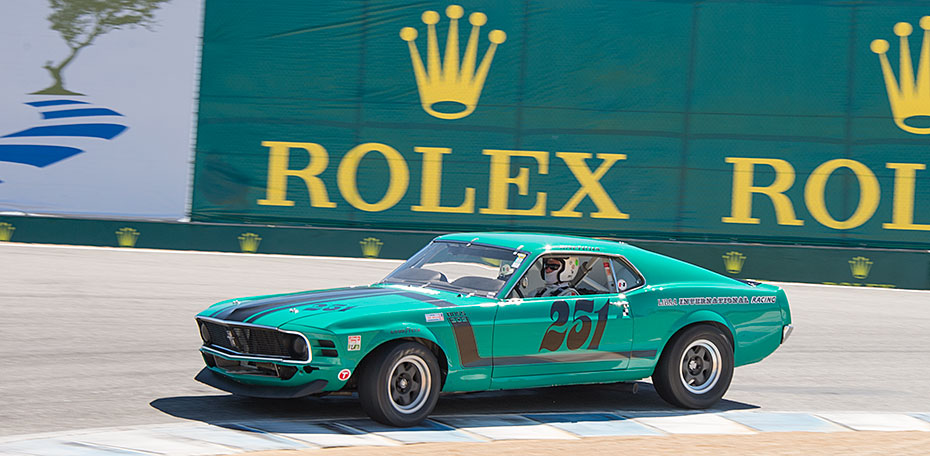 Documented History:

This Boss 302 was ordered by a Ford employee (E.O'Leary) on September 22, 1969. It was a fully optioned Grabber Green Boss 302 and was sent to the central office building garage at Ford in Dearborn. This is the only Boss 302 T/A car that was Grabber Green from the factory.

From there the history is not known until John Buffum of Libra International Racing in South Burlington, Vermont, purchased the Boss 302 from someone in Minnesota around 1971.
Its first documented Trans-Am race was Lime Rock on May 6, 1972. The driver was Mike Folsom and the entrant was Libra International Racing (John Buffum). The Boss received its brass tag there.Its next race was the Bryar, New Hampshire, Trans-Am race on May 29, 1972. Then it went on to Watkins Glen, New York, on June 17 & 18, where it finished 24th out of 31 cars entered. Next it went on to Sanair, Canada, on July 30, where it finished 20th out of 27 cars.Mike Folsom ran with the number 25 on the car for the 1972 season.

The car raced in various events until 1975 and was stored until 1989, when Brent Hacker and Richard Dean purchased it. The Boss sat until 1997 when it was sold to Chris Lienbenberg who restored it back to 1970 specs and sold it to present owner Craig Conley.
HOME | ABOUT US | CARS | DRIVERS | ROSTER | SCHEDULE |EVENT PHOTOS | TRANS AM HISTORY |E-MAIL