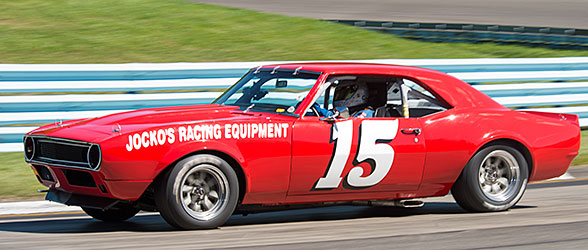 Jim Glass - Kingston NY
1967 Chevrolet Camaro #15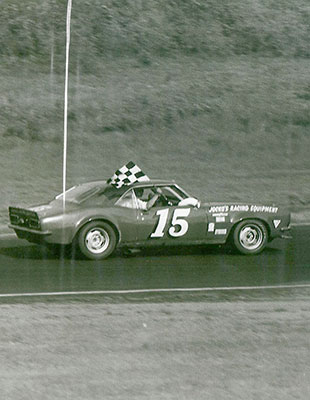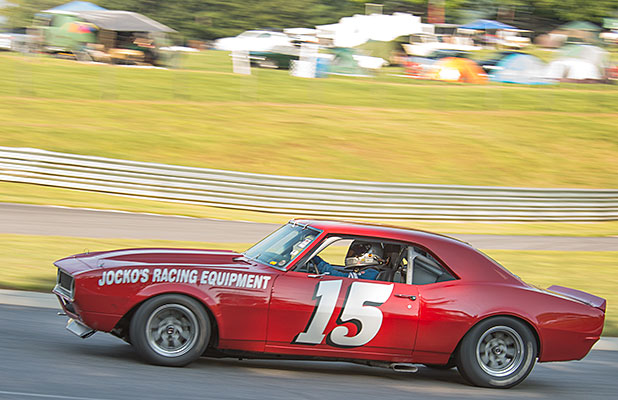 This Camaro competed in two races during the 1972 Trans Am Series.
On May 6th, at Lime Rock Park, Will Cagle retired early due to an overheating problem, finishing 30th.
On July 30, owner/builder/driver Chauncey "Jocko" Maggiacomo competed at St. Pie, Quebec, qualifying 28th and finishing 18th.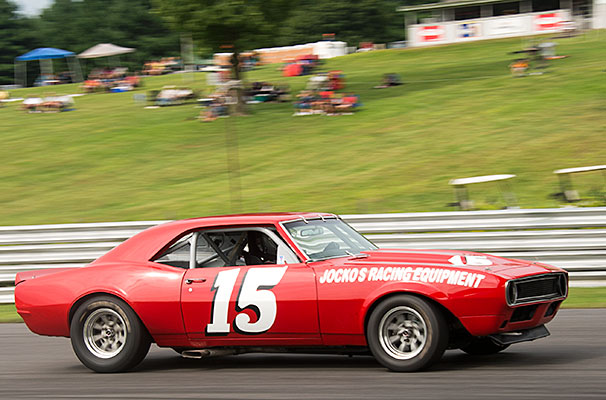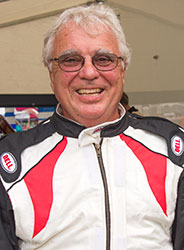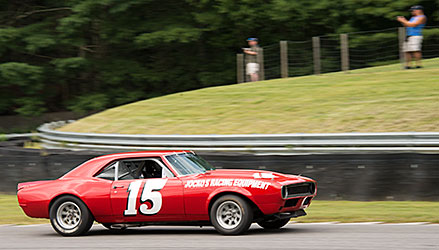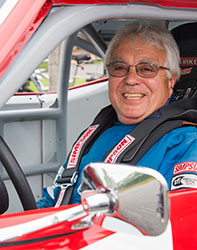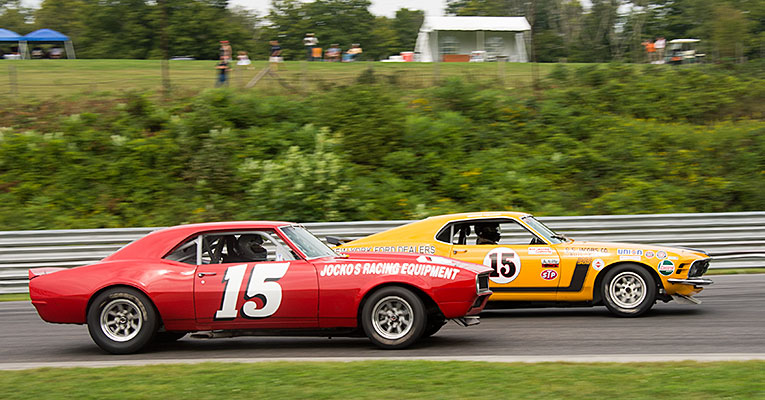 HOME | ABOUT US | CARS | DRIVERS | ROSTER | SCHEDULE |EVENT PHOTOS | TRANS AM HISTORY |E-MAIL