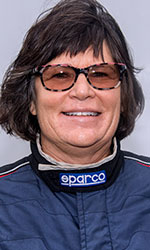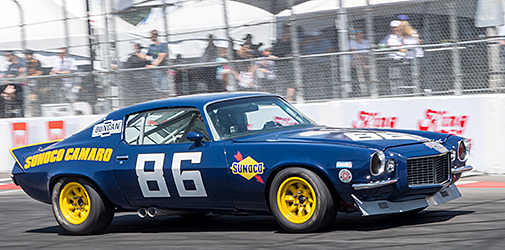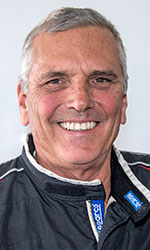 Edie Arrowsmith & Leon Desimone
1970 Chevrolet Camaro Z-28 #93 & #86 - Originally driven by Dick Brown

This is the Canadian Z28 Camaro built by John Todds of Todco Racing. It raced in 1971 under the Todco Racing banner.

It had a unique multi color paint scheme and ran number 93. Mark Donohue even commented on the car at St. Jovite, saying that it was the most beautiful race car he had ever seen.

In 1972, the car was owned by Don Duncan. It was painted Sunoco Blue and ran under the banner of Sunoco of Canada and Duncan Chevrolet number 86.

The car has been restored to "as raced" in 1972.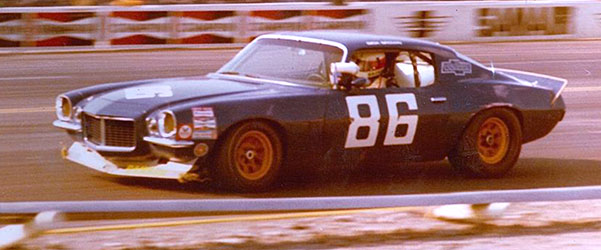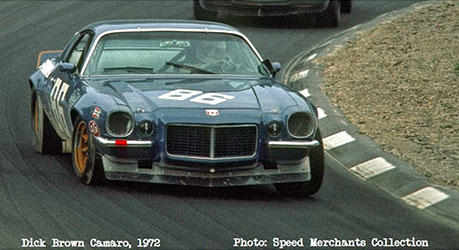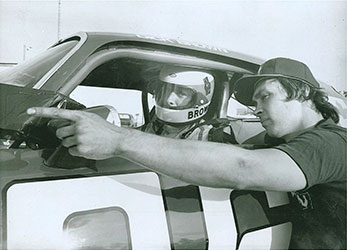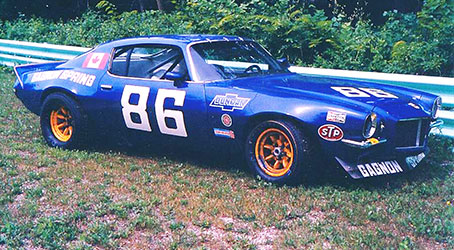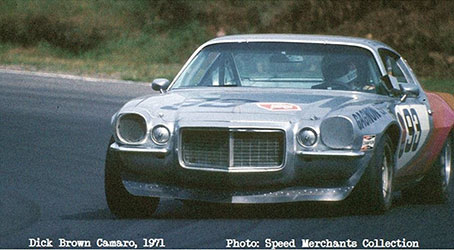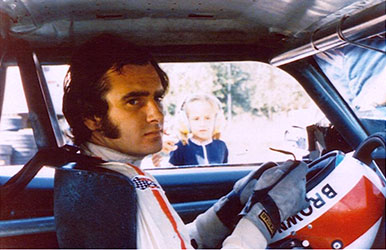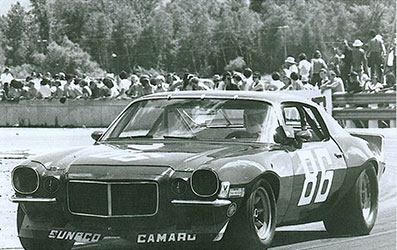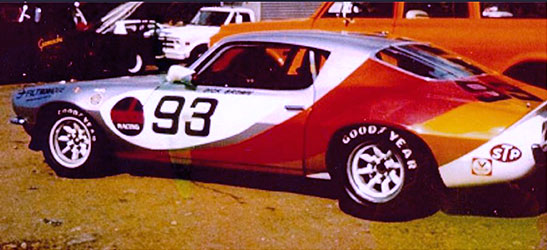 1971 Bryar, DNF Engine
1971 St. Jovite, DNF Off Course
1972 Lime Rock, Qualified 5th, DNS
1972 Watkins Glen, Finished 6th
1972 Road America, Finished 5th
1972 Sanair-Canada, Finished 16th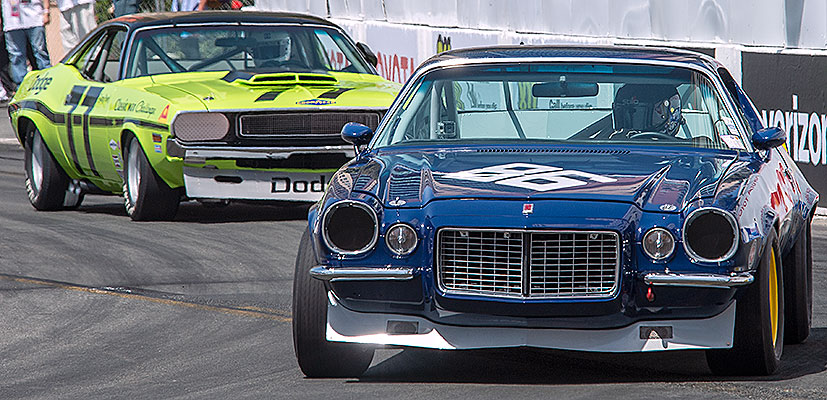 HOME | ABOUT US | CARS | DRIVERS | ROSTER | SCHEDULE |EVENT PHOTOS | TRANS AM HISTORY |E-MAIL