Linda and Mark Mountanos - Ukiah, CA
1966 Chevrolet Chevy II Nova #95 - Originally driven by Dan Spiegel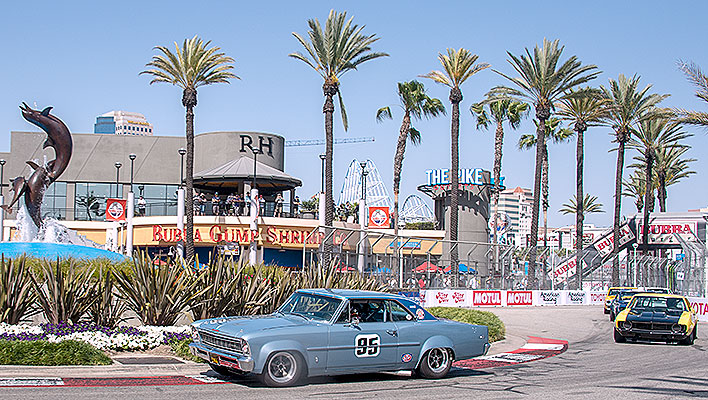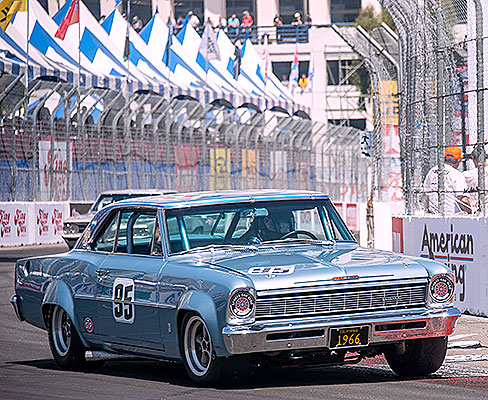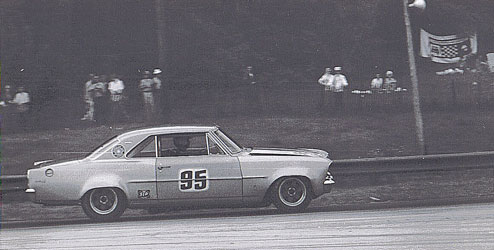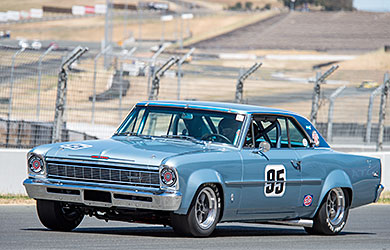 Photo courtesy of Leslie Fulhorst and Andy Boone.
The original builders of this car were Neal Wegner and Dan Spiegel in 1966.It is the only Nova to ever compete in the SCCA Trans-American Series. It raced in the July 19, 1970 Road America SCCA Trans-American Championship and the August 16, 1970 Watkins Glen SCCA Trans-American Championship races.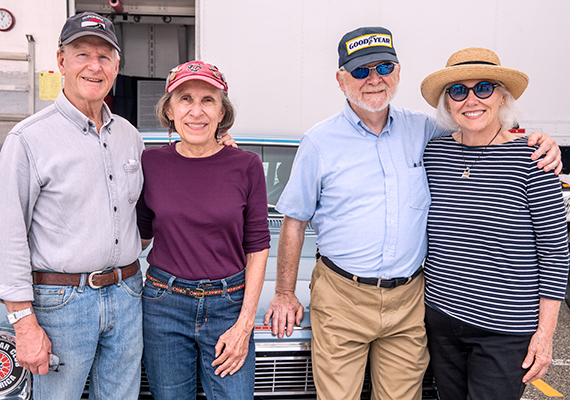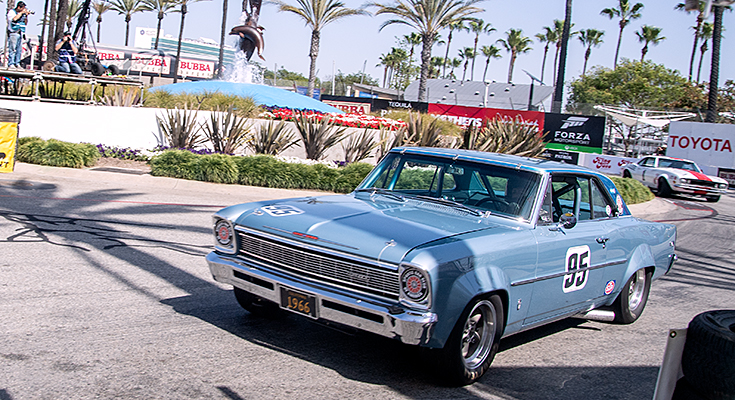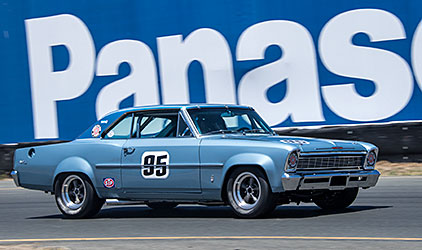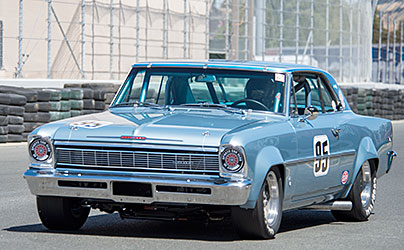 HOME | ABOUT US | CARS | DRIVERS | ROSTER | SCHEDULE |EVENT PHOTOS | TRANS AM HISTORY |E-MAIL