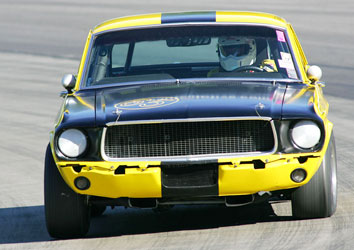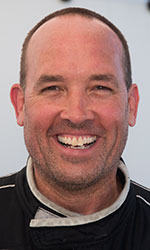 Marty Beaulieu - Concord, MA
1967 Mustang # 65 - Originally driven by Bob West and Phil Halbert.
Factory-built Shelby American Group 2 Trans Am Mustang chassis #15. This car was raced by Bob West in the Riverside Trans-Am event on September 17, 1967, and the Stardust Trans-Am on September 30, 1967.

Phil Halbert entered the car in the Laguna Seca Trans-Am on August 24, 1969.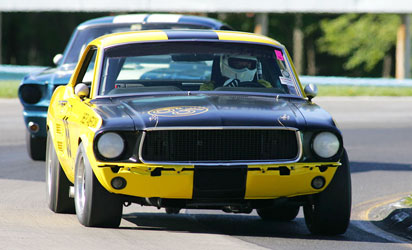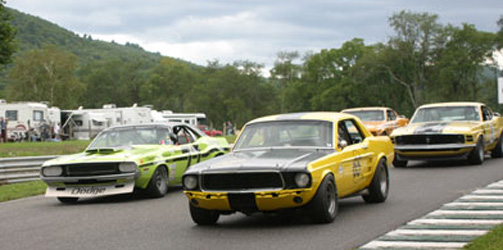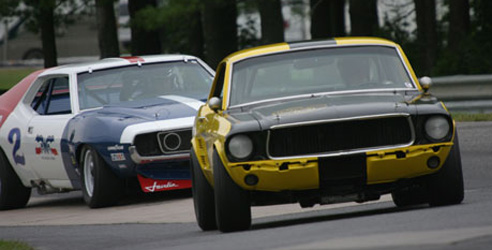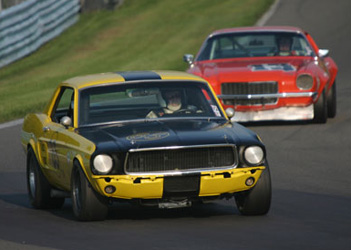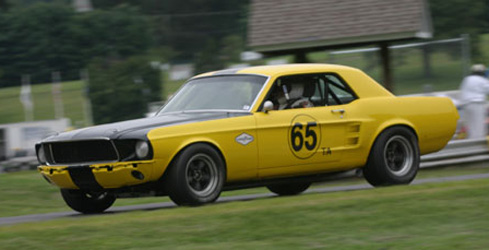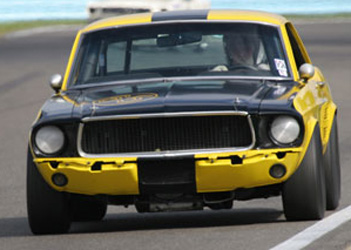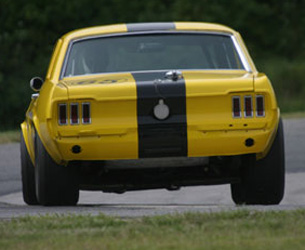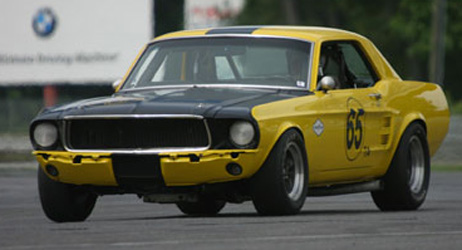 HOME | ABOUT US | CARS | DRIVERS | ROSTER | SCHEDULE |EVENT PHOTOS | TRANS AM HISTORY |E-MAIL